Chamber
Member Spotlights
Each month we feature one of our active business members in the Member Spotlight. Below are all past highlights.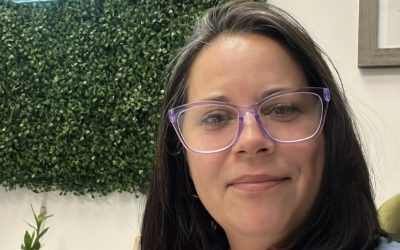 Wait till she gets her hands on you. The polite, unassuming Sandra Palermo, graduate of the prestigious New York College of Health Professions and the New York School of Esthetics has opened Palermo Massage and Esthetics in Port Jefferson Station. It is a space of serenity and well-being.
read more

Spotlight on Paul Perrone, Associate Broker of Realty Connect U.S.A.
An individual whose technical talents and people skills impress many of us is Paul Perrone of Port Jefferson Station. He is the Associate Real Estate Broker of Realty Connect U.S.A. Those he works with are impressed by his supportive, and professional manner. He is an active parent in the Comsewogue School District and as the Vice President of the Port Jefferson Station/Terryville Chamber of Commerce, he is invaluable. His ability to zero in on solutions with a dose of good humor is something all can appreciate.
His success in Real Estate likely stems from his practice as an R. N. Attention to detail, a desire to assist and an instinct for assessing outcomes… "It's in my nature," says Paul. "I find innovative ways to meet the needs of buyers and sellers. During the pandemic we connect safely and responsibly." He tells me that he enjoys helping people. "It is what drew me to join the Port Jefferson Station/Terryville Chamber of Commerce…way the board and members support each other here," he added. Paul and his family can often be found knee deep in the Chamber's business and community events.
It is no wonder Paul serves as a Real Estate Team Leader as well as a Real Estate Coach. As such, he teaches agents across America how to maximize their real estate careers. He has much to offer. At Realty Connect U.S.A. Paul Perrone is enjoying success as a top 1% Agent. As one of the younger agencies, Realty Connect U.S.A. competes for the #1 spot in homes sold; selling more houses per agent than any other around. With continuous high demand for houses, anyone interested in determining the real value of their home, condo or commercial property should call Paul at 631.236.3699 or email him at paul@paulperrone.com . You can also find him at www.li-mls.com.